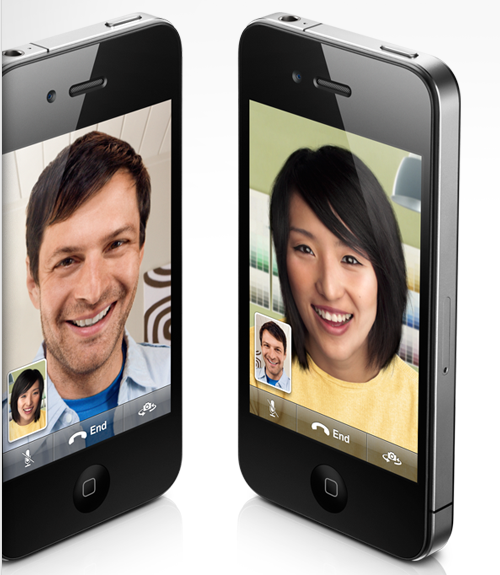 We have all been holding our breaths anxiously awaiting the almost magical transformations of the new iPhone. We have previously seen sneak peaks from stolen phones, heard whispers from gathered secret data and imagined quite a few features of our own.

Well, the World Wide Developer Conference took place today in California with Steve Jobs unfolding the exciting, new and oh-so-sleek iPhone 4. There was much fanfare, ooohing and aaahing as this polished number was revealed to anxious iPhone lovers who reveled in its new hardware casing along with software changes. With Face Time, Retina Display, Multitasking and HD Video Recording among many other divine changes, the world has never looked so good!

Read about the Features, Design, Apps, Gallery and Tech Specs of the all-new iPhone 4 set for Pre-order June 15th and on sale June 24th. Please click HERE FOR ALL INFO, and to let the glamor unfold...
Information and photos obtained courtesy of www.apple.com.